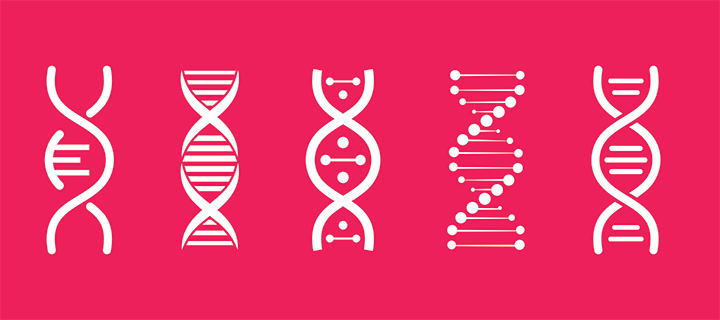 Beliefs about which bodies can and cannot develop certain diseases risk rebiologizing race in genomic research and care.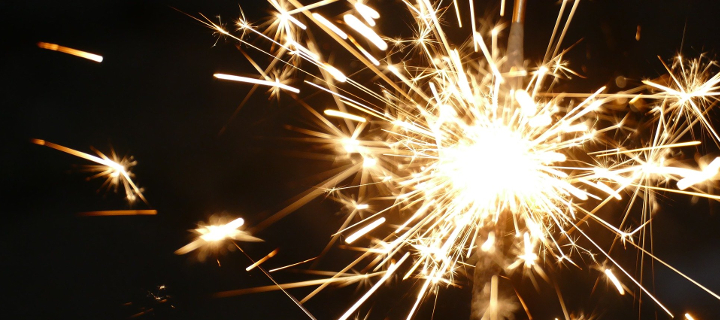 Another year almost done! Sit back, relax, and read some of the most-clicked articles on the website in 2019.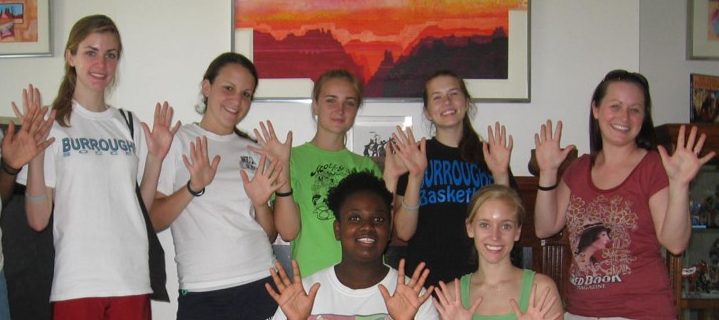 Following in a black feminist epistemological tradition, a key element of my work is to insert black people, who are often subjugated in ALS knowledge production, as both objects of knowledge production and producers of knowledge. What is ALS like for black people? Are they being diagnosed? Are they being misdiagnosed? What social and political structures are in place that make access to care challenging?