An heirloom bean club brings culinary community and diverse foodways to its legume lovers' doors.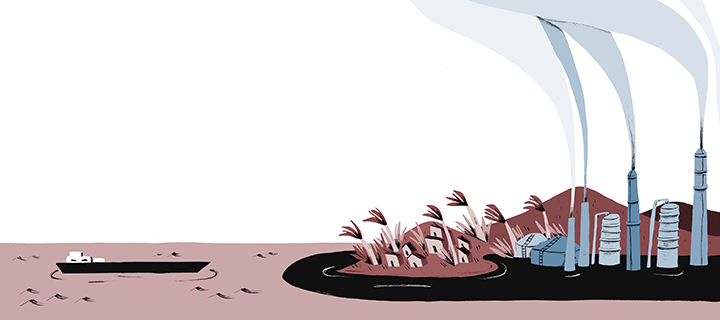 To navigate the growing storms of climate change, St. Croix is doubling down on the fiscal promise of oil. Residents demand otherwise.
In the use of money to maintain connection almost more than to maintain "an economy," we might be able to discern a new ethics of exchange.