The deteriorating security situation in Yemen poses methodological and practical challenges. But, research and scholarship is possible.
Even after 15 years of teaching literature on the Arabian Peninsula, I still worry about finding the right texts for my students. They are majoring in English language, not literature, so I don't have to cover any kind of canon. I just need good stories, plays, and poems that will help improve their English by giving them a chance to read, write, talk, and think.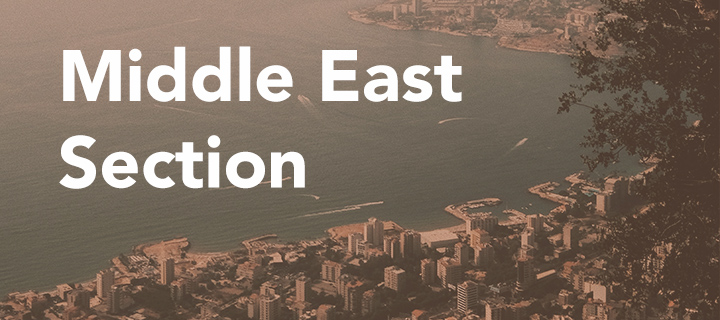 The Middle East Section is now accepting nominations for its biennial book award. This award is given to an anthropological work (single- or multi-authored, but not edited volumes) that speaks to issues in a way that holds relevance beyond our subfield. Criteria may include: innovative approaches, theoretical sophistication, and topical originality.